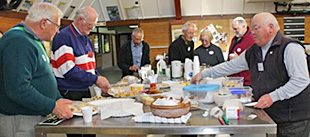 The spring edition of Table Talk for 2014 is now out - Issue 16 - September 2014.
Try the Roast Vegetable Salad recipe and learn tips on how to start a vegetable garden at home.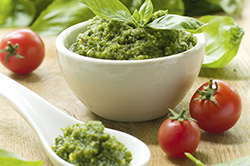 Pea Pesto - This bright and delicious dip is a low cost alternative to traditional pesto and always a crowd favourite. This recipes makes around 1½ cups.