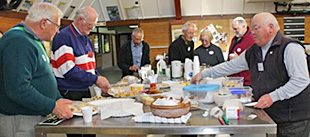 The winter edition of Table Talk for 2014 is now out - Issue 15 - June 2014.
Try the Slow Cooked Hangi recipe and learn tips for using a slow cooker this winter. Read about heart health and which oils to use.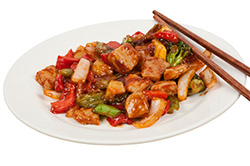 Simple Sweet and Sour - This recipes can be enjoyed with pork, lamb, beef or chicken. This is a westernised version of Sweet and Sour which originates from China.