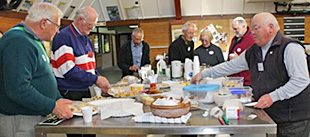 The winter edition of Table Talk for 2014 is now out - Issue 15 - June 2014.
Try the Slow Cooked Hangi recipe and learn tips for using a slow cooker this winter. Read about heart health and which oils to use.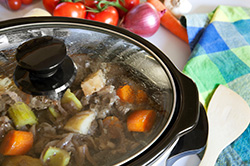 Slow Cooker Beef Stew - Prepare this simple recipe in the morning and enjoy a hearty meal at the end of the day.