Senior Chef Social Events in Canterbury
Join us for our Spring celebration on Thursday 26 September, 10.30am to midday.
Aarti Patel, from the Canterbury Community Pharmacy Group will be talking about managing your medications. You are very welcome to bring your partner or a friend.
The Christchurch Bridge Club
21 Nova Place (off Barbadoes Street)
Please RSVP: This email address is being protected from spambots. You need JavaScript enabled to view it. OR 0800 333 405 (please leave a message). Off street parking is available. Please bring a plate of finger food to share.
Thank-you to everyone who joined us for our Autumn celebration. It was a great turn-out with opportunity to catch up with friends and hear our guest speaker Michael Begg, from Community Energy Action. Michael gave us lots of practical tips and up-to-date information on keeping our homes dry, warm and health.
His top tips included:-
Open windows on opposite sides of the house every day for 10 minutes, even in winter.
Keep the doors closed to bathroom, laundry and kitchen while you are using them, and if you have an extractor fan, use it!
Try to avoid drying clothing inside – this can release up to 3 litres of moisture into the air per load. If you have to dry clothes inside, do so away from living and sleeping areas, with the door shut & window open.
Replace downlights with LED-light units

Make sure you are using your heat pump on the correct settings: Don't use the "Auto" mode, set heat (sunshine) or cool (snowflake). Keep the fan speed on "Auto" position.

The CEA Curtain Bank takes donated curtains and adjusts and lines them to fit your window measurements. Good quality, lined curtains that fit your windows well are an essential part of a warm, energy efficient home.
For more information go to the CEA website
"Do not regret growing old - it is an opportunity denied to many", Richard Gere
"Ageing is an extrordinary process, where you become the person you have always been", David Bowie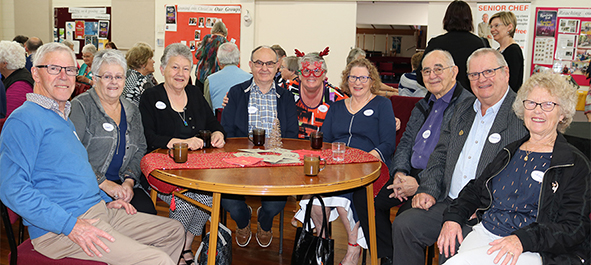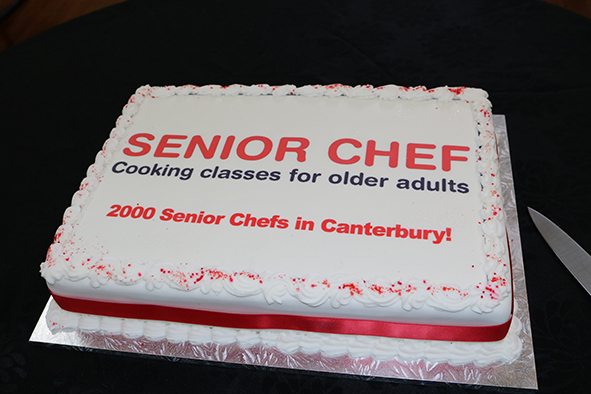 Watch this video about Senior Chef: