Senior Chef Social Events in Canterbury
Join us for our Christmas celebration on Thursday 5 December, 10.30 - midday.
Catch up with friends and take home a spot prize (if you're lucky!).
Our new cookbook will be on sale ($20 cash only).
The Christchurch Bridge Club
21 Nova Place (off Barbadoes Street)
Please RSVP by either email This email address is being protected from spambots. You need JavaScript enabled to view it.This email address is being protected from spambots. You need JavaScript enabled to view it. OR phone 0800 333 405 (please leave a message)
Please bring a plate of finger food to share.
Meri Kirihimete!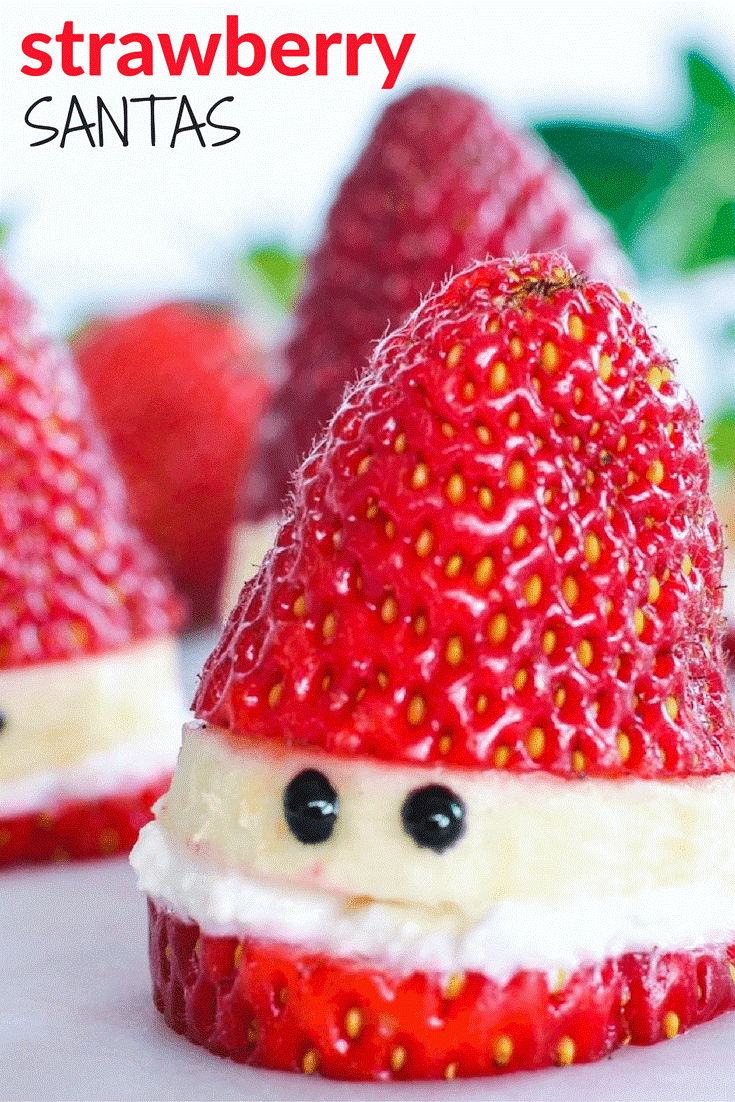 Thank-you to everyone who came to our Spring celebration. It was a great turn-out with opportunity to catch up with friends and hear our guest speaker Aarti Patel, from Canterbury Community Pharmacy Group.
"Do not regret growing old - it is an opportunity denied to many", Richard Gere
"Ageing is an extrordinary process, where you become the person you have always been", David Bowie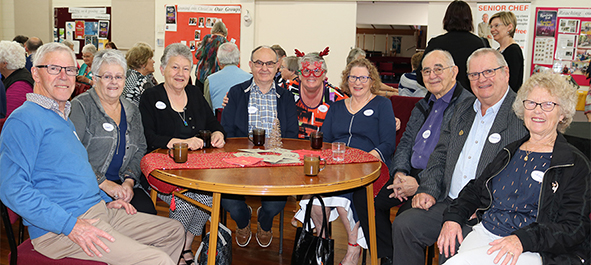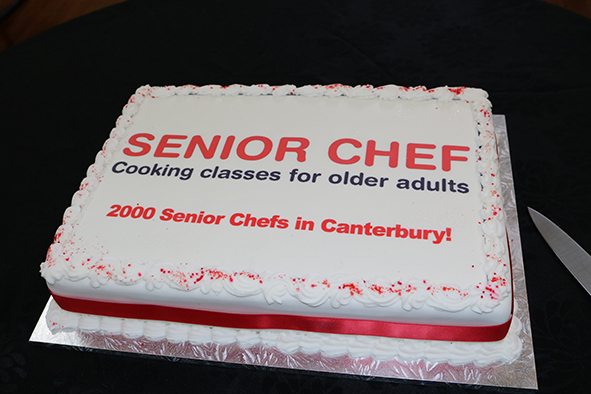 Watch this video about Senior Chef: