Senior Chef Social Events in Canterbury
We had over 40 Senior Chefs join us for our April celebration. Special thanks to our guest speaker, Bruce Irvine from Fire Emergency New Zealand. Bruce gave us great tips on keeping fire safe:-
- every kitchen should have a fire blanket. These can be purchased from Bunnings.
- when cooking have a fitting pot lid next to your saucepan - a pot lid can be used to smother the fire.
- don't carry a burning pot outside - you are more likely to spread the fire and burn yourself.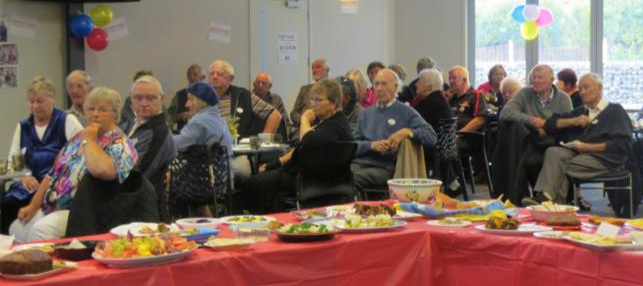 Watch this video about Senior Chef: