Senior Chef Social Events in Canterbury
On Thursday 7 December we enjoyed a wonderful Christmas celebration with over 50 Senior Chefs. Our guest speaker, Sam Johnson, was inspirational and wowed us with his new projects WeVisit and Mycare.
Thank-you to those who attended and we hope our lucky winners enjoyed their Christmas muesli!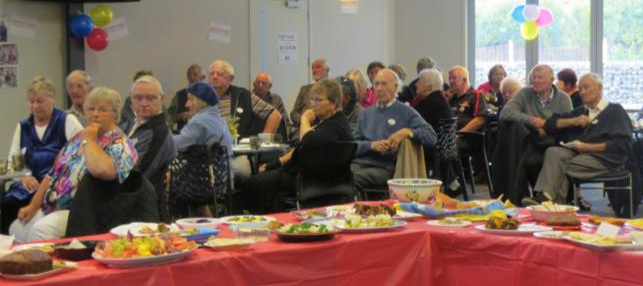 Watch this video about Senior Chef: